Professional quality microfiber
and detailing products
Car detailing is increasing in popularity and it's becoming more and more advanced. In order to detail your car optimally you will need high quality microfiber products. All our microfiber towels are made out of the best quality Korean microfiber, produced under the most strict conditions and checked thoroughly. Bufffiber offers a wide range of premium microfiber products for all aspects of car detailing.
The details make the difference; our products are produced in South Korea in order to guarantee the highest quality microfiber. From towels up to the packaging you can rely on the best quality, based on a well considered, functional design.
Bufffiber has adopted a no-nonsense vision. We supply detailing products for both professional use as for enthusiastic hobbyists with an excellent quality for a fair price.
"Great products to work with and love the quality!"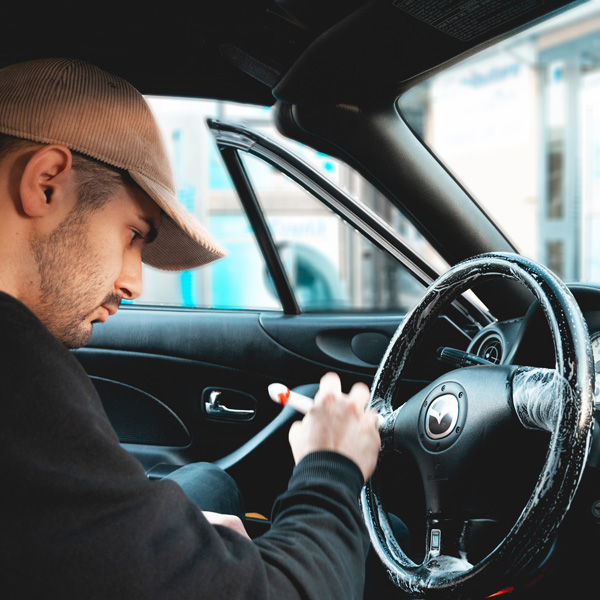 "Solid performance on all products, premium quality!"
"Amazing product best drying towel I've ever used!"
"Top quality microfiber, great soft mitt and dry towel"
"Best of the best in microfiber together with Rag Company and Fireball"